This scholarship commemorates Dr Helen Bearpark who was tragically killed in a road accident in the United States in December 1996.
The purpose of this scholarship is to facilitate international travel and exchange in order to develop skills in sleep research or clinical sleep medicine. The scholarship is not aimed at allowing individuals to travel to conferences or move overseas for employment (e.g., postdoctoral positions greater than 12 months in duration) but rather to visit institutions in order to develop new or extend previously acquired skills.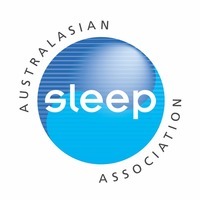 The Australasian Sleep Association (ASA) is the peak scientific body in Australia & New Zealand representing clinicians, scientists and researchers in the broad area of Sleep. Its many functions include: -Promoting education and training in sleep health and sleep medicine within its membership -Fostering research -Establishing clinical guidelines The mission of the Austr...